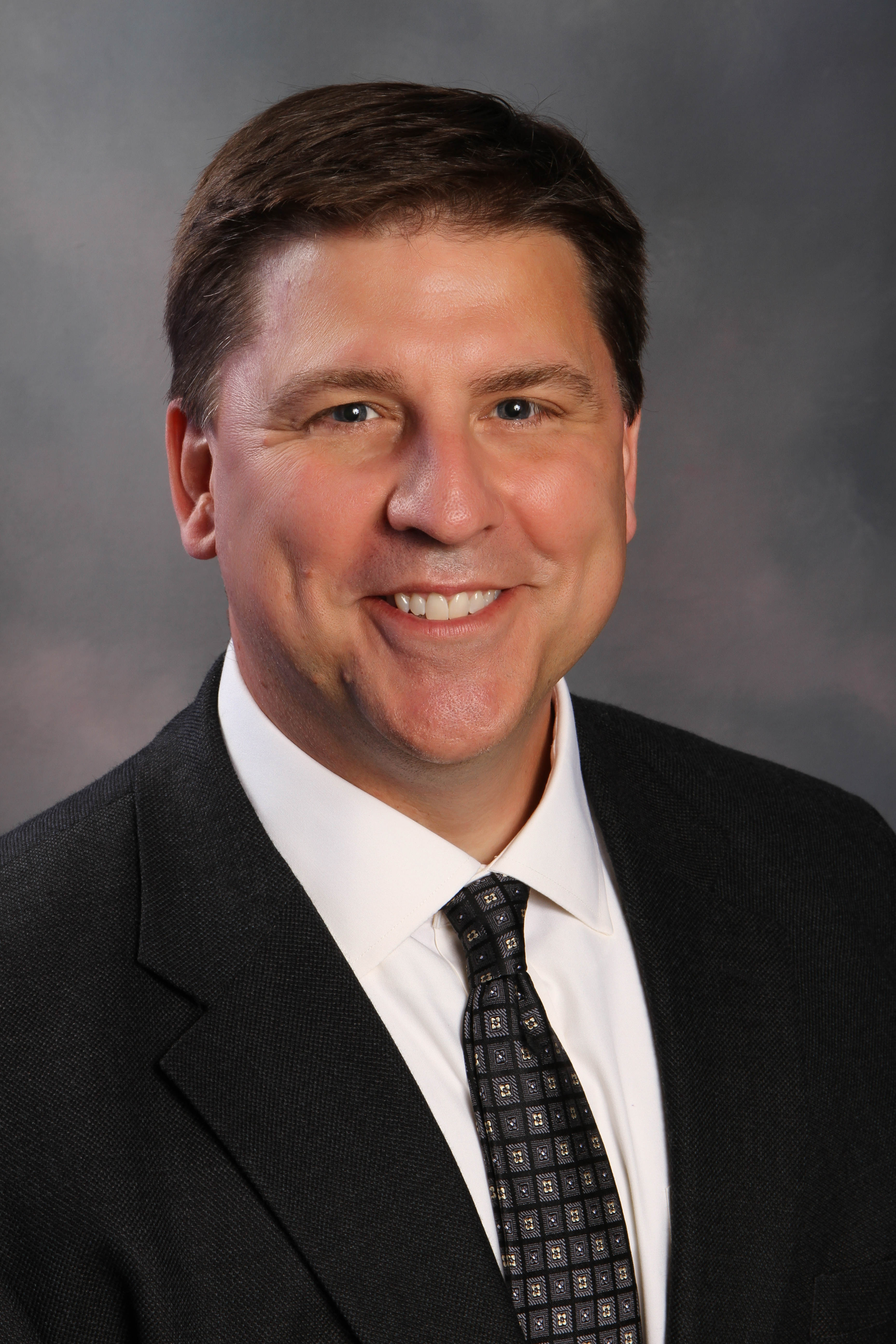 The two-hour course content was derived from a review of literature regarding intermittent fasting, autophagy, neurodegenerative disorders, hormesis, ketosis and brain metabolism. Intermittent fasting (IF) has profound clinical application. In addition to changing anthropomorphic and metabolic variables, IF decreases inflammation, enhances neural health, and may have a profound impact on preventing/managing neurodegenerative disease.
Benefits of Intermittent Fasting

QUIZ
Speaker(s)/Author(s)
CE Hours
2.00
Each module contains a video presentation and a short quiz. You must view the video prior to taking the quiz.
FOR HELP: If you have technical issues, please contact the Continuing Education Department at 1-800-452-5032 or email at continuinged@palmer.edu.
DISCLAIMER: While Palmer College of Chiropractic endeavors to bring diverse topics and viewpoints for continuing education options for Doctors of Chiropractic, the opinions of presenters do not necessarily represent the views of Palmer College.