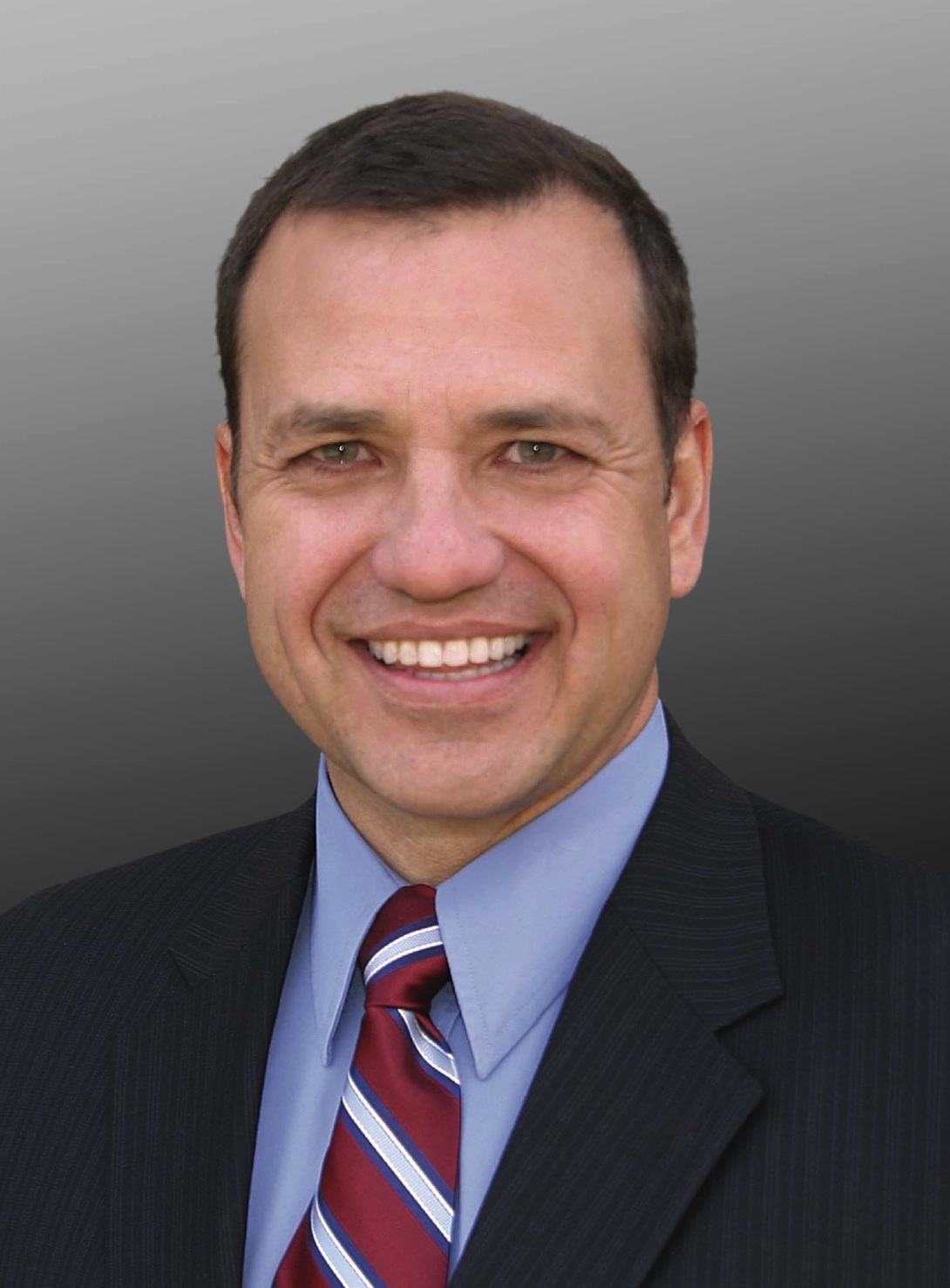 Dr. Munsterman's course addresses the prevention of clinical errors in a chiropractic practice. In the presentation, He identifies the most common clinical errors and causes and systematically takes the learner through the patient visit to help the practicing DC understand what could go wrong, and why. Finally, he will discuss strategies to limit risk, misdiagnosis, and safety incidents in a chiropractic practice.
Definition of clinical error

Definition of preventable harm

Recognize patient safety incidents

QUIZ
Identify common misdiagnosed conditions

Understand how boundaries can be a layer of defense

Clinical evaluation process of a chiropractic patient

?HPI

CVA screening

Vitals

QUIZ
Discussion of hypertension and effects regarding risk

Taking vital signs properly- what could findings indicate?

Clinical red flags

QUIZ
Cauda Equina Syndrome

Cautious Consideration situations/conditions

Psychological yellow flags

Differential diagnosis and imaging

Informed consent process

QUIZ
Evidence Informed Care and the Standard of Care

Treatment pland and care management considerations

Manipulations/manual therapy potential risks

Recognizing and preventing safety hazards

QUIZ
Clinical conscientiousness

Screening patients

Recognition of a significant event

Areas for improvement

QUIZ
Speaker(s)/Author(s)
CE Hours
2.00
Each module contains a video presentation and a short quiz. You must view the video prior to taking the quiz.
FOR HELP: If you have technical issues, please contact the Continuing Education Department at 1-800-452-5032 or email at continuinged@palmer.edu.
DISCLAIMER: While Palmer College of Chiropractic endeavors to bring diverse topics and viewpoints for continuing education options for Doctors of Chiropractic, the opinions of presenters do not necessarily represent the views of Palmer College.