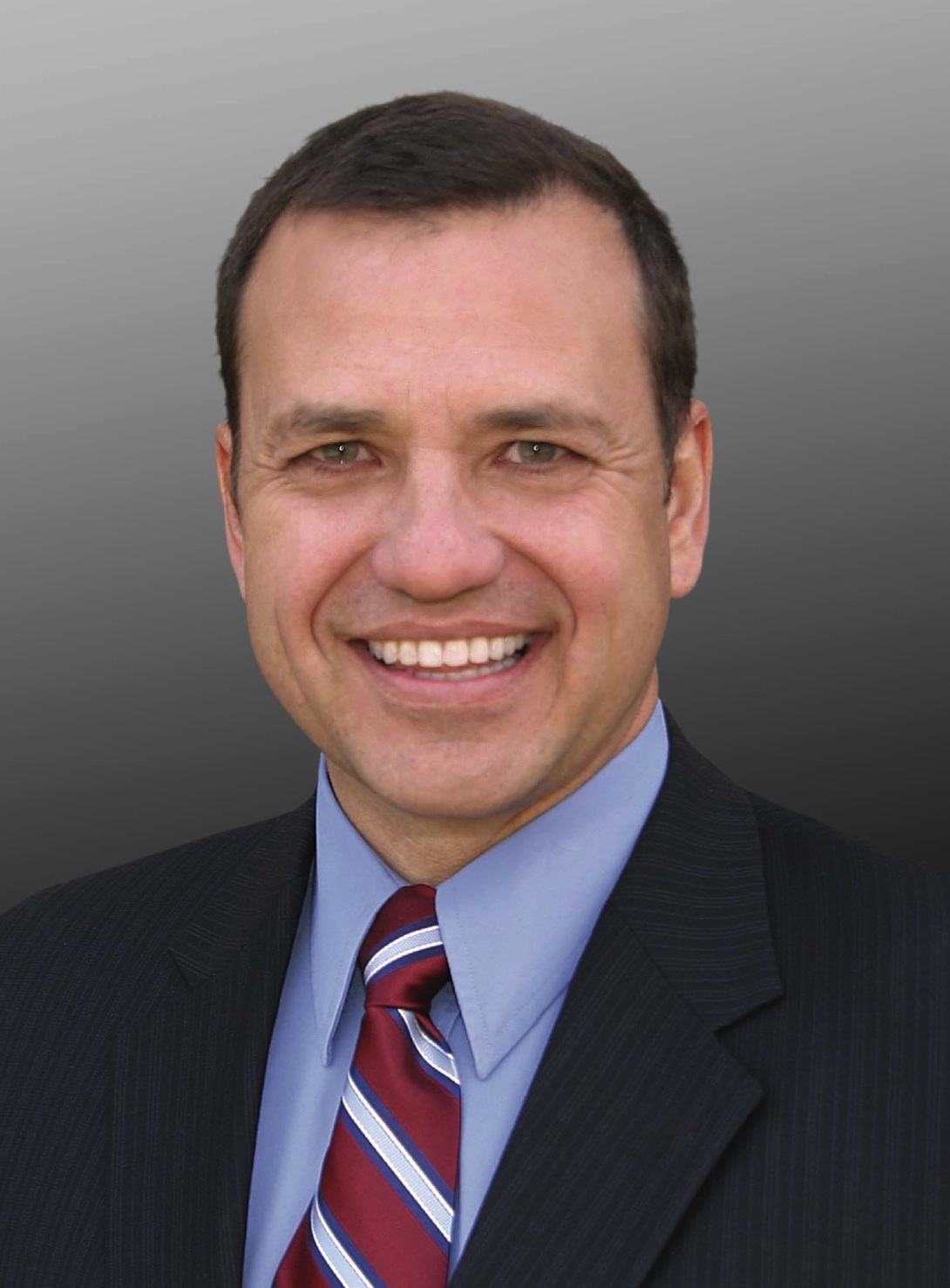 Dr. Scott Munsterman teaches this four-hour course on coding and documentation for the chiropractor. He reviews documentation essentials, as well as explain upcoming changes to keep chiropractors in compliance. Topics in this course include coding and documentation of patient history, diagnosis, treatment, informed consent, evaluation and management, and subsequent visits. Finally, Dr. Munsterman will examine select case studies to demonstrate concepts.
Module 1 Outline
Standard of Care

Defining an episode of care

Active treatment v. maintenance

Acute and chronic subluxation definitions

QUIZ
Module 2 Outline
Initial visit documentation

History of present illness

Review of systems

Past family, medical, social history

QUIZ
Module 3 Outline
Mechanism of Trauma

Insidious Onset

Time lapse of treatment

QUIZ
Module 4 Outline
Physical exam components

Red and yellow flags

Subluxation demonstration by x-ray or P.A.R.T.

Prognosis and risk factors

QUIZ
Module 5 Outline
Importance of accurate and specific diagnosis

Establishing medical necessity

Selectin ICD-10 CM codes

Coding hierarchy

QUIZ
Module 6 Outline
Treatment plans

Using specific measurable goals

Progress evaluations

QUIZ
Module 7 Outline
Additional considerations for treatment plan

Barriers to care

Aggravation/exacerbation

Chronic pain management

QUIZ
Module 8 Outline
Informed consent components

Reasonable patient, physician, & chiropractor standard

Case studies: informed consent

QUIZ
Module 9 Outline
Informed consent process & when to review

New treatment/diagnosis

Procedures and timing

Informed refusal and documentation

QUIZ
Module 10 Outline
Evaluation and management coding

Definitions: new and established patients

History of E/M codes: 7 components

Proposed changes & updates

QUIZ
Module 11 Outline
Deletion of 99201 and why

Definitions of terms in E/M codes

Problem/CC definition

Diagnostic procedures

Management options

QUIZ
Module 12 Outline
Medical Decision Making (MDM)

Overview of Risk table for MDM

Components & Levels of MDM

QUIZ
Module 13 Outline
Levels of Complexity for MDM

Levels of complexity of data

Risk levels of management

Codes associated with levels

QUIZ
Module 14 Outline
Changes: Using time for selection of E/M codes

Total time definition, documentation requirements

Timetable with associated E/M codes

Impact of coding changes on revenue

QUIZ
Module 15 Outline
Medicare documentation for subsequent visits

Cloning of notes discussion

Signature requirements

Scribe documentation requirements

QUIZ
Module 15 Outline
Initial visit case study

Initial visit documentation errors in case study

Subsequent visit case study

Subsequent visit errors in case study

QUIZ
Speaker(s)/Author(s)
CE Hours
4.00
Each module contains a video presentation and a short quiz. You must view the video prior to taking the quiz.
FOR HELP: If you have technical issues, please contact the Continuing Education Department at 1-800-452-5032 or email at continuinged@palmer.edu.
DISCLAIMER: While Palmer College of Chiropractic endeavors to bring diverse topics and viewpoints for continuing education options for Doctors of Chiropractic, the opinions of presenters do not necessarily represent the views of Palmer College.