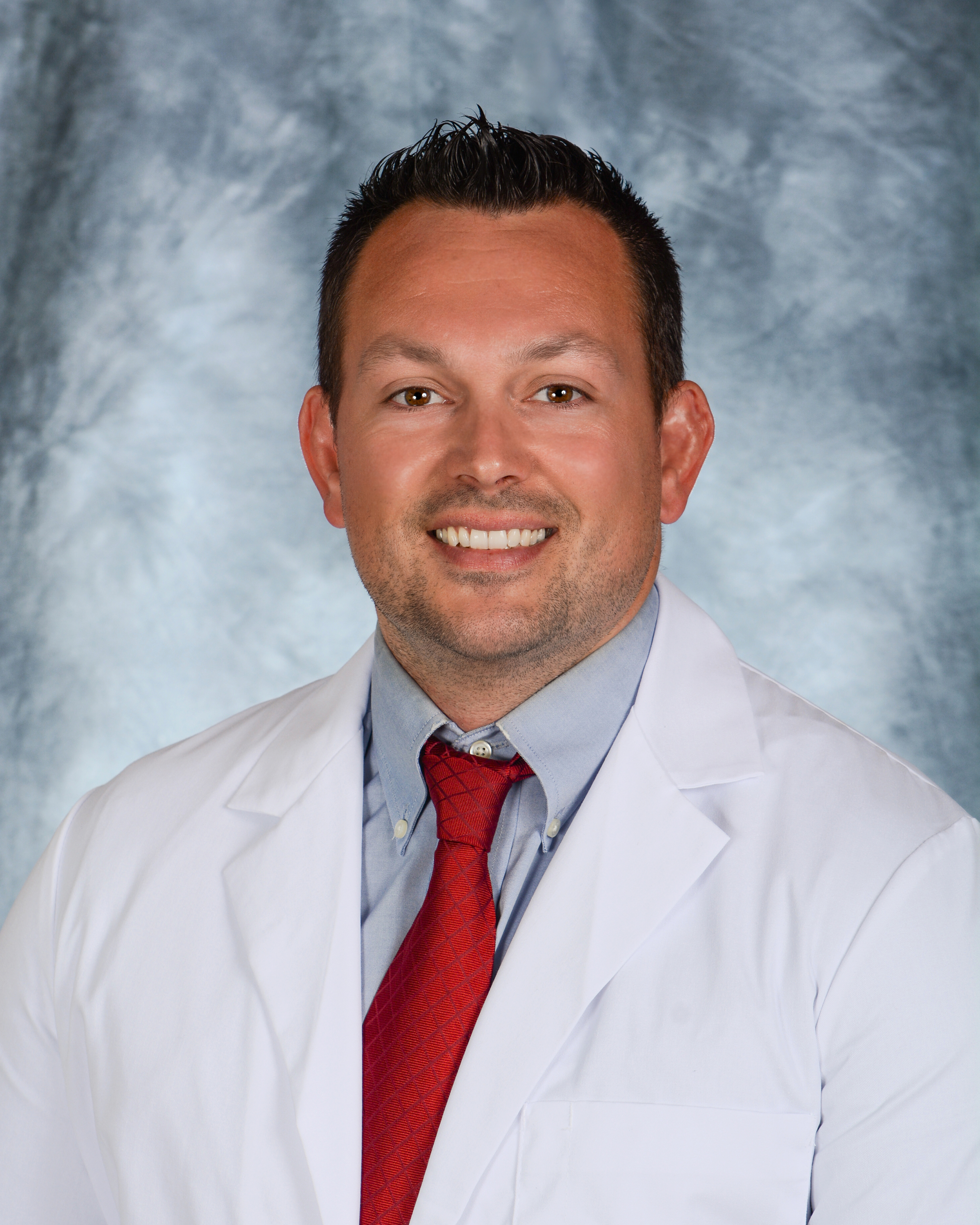 In this his one-hour course on shoulder dysfunction and rehabilitation, Dr. Shaw will review assessment as well as prevalence and causes of shoulder pain. He will also discuss care plan options for stabilization and strengthening the shoulder with the goal of building robust, anti-fragile patients.
Module 1 Outline
Historical evaluation and treatments of shoulder instability and pain

What we have done in the past vs what we are doing now.

The importance of finding "The Why" when pain is present

QUIZ
Module 2 Outline
Current concepts in shoulder dysfunction.

Diagnosing movement pattern dysfunctions in the shoulder joint

The problem with pain in rehab / exercise

The role of the thoracic spine in shoulder dysfunction

Finding the rehab sweet spot (the importance of training pain free patterns)

QUIZ
Module 3 Outline
Literature review

Generalized exercise vs specific motor control.

The roll of grip strength in shoulder stability

QUIZ
Module 4 Outline
Isometrics to full cycle exercise

When to use isometrics, when to progress

When to Regress

QUIZ
Module 5 Outline
A neurodevelopmental approach to bullet proof shoulders

The Kettlebell armbar

The Crooked Arm Bar

Quadruped Exercises

Half Kneeling Waiters Position

6 Point Carries

The Turkish Getup

QUIZ
Speaker(s)/Author(s)
Trevor Shaw, D.C., DACBR, CSCS
CE Hours
1.00
Each module contains a video presentation and a short quiz. You must view the video prior to taking the quiz.
FOR HELP: If you have technical issues, please contact the Continuing Education Department at 1-800-452-5032 or email at continuinged@palmer.edu.
DISCLAIMER: While Palmer College of Chiropractic endeavors to bring diverse topics and viewpoints for continuing education options for Doctors of Chiropractic, the opinions of presenters do not necessarily represent the views of Palmer College.