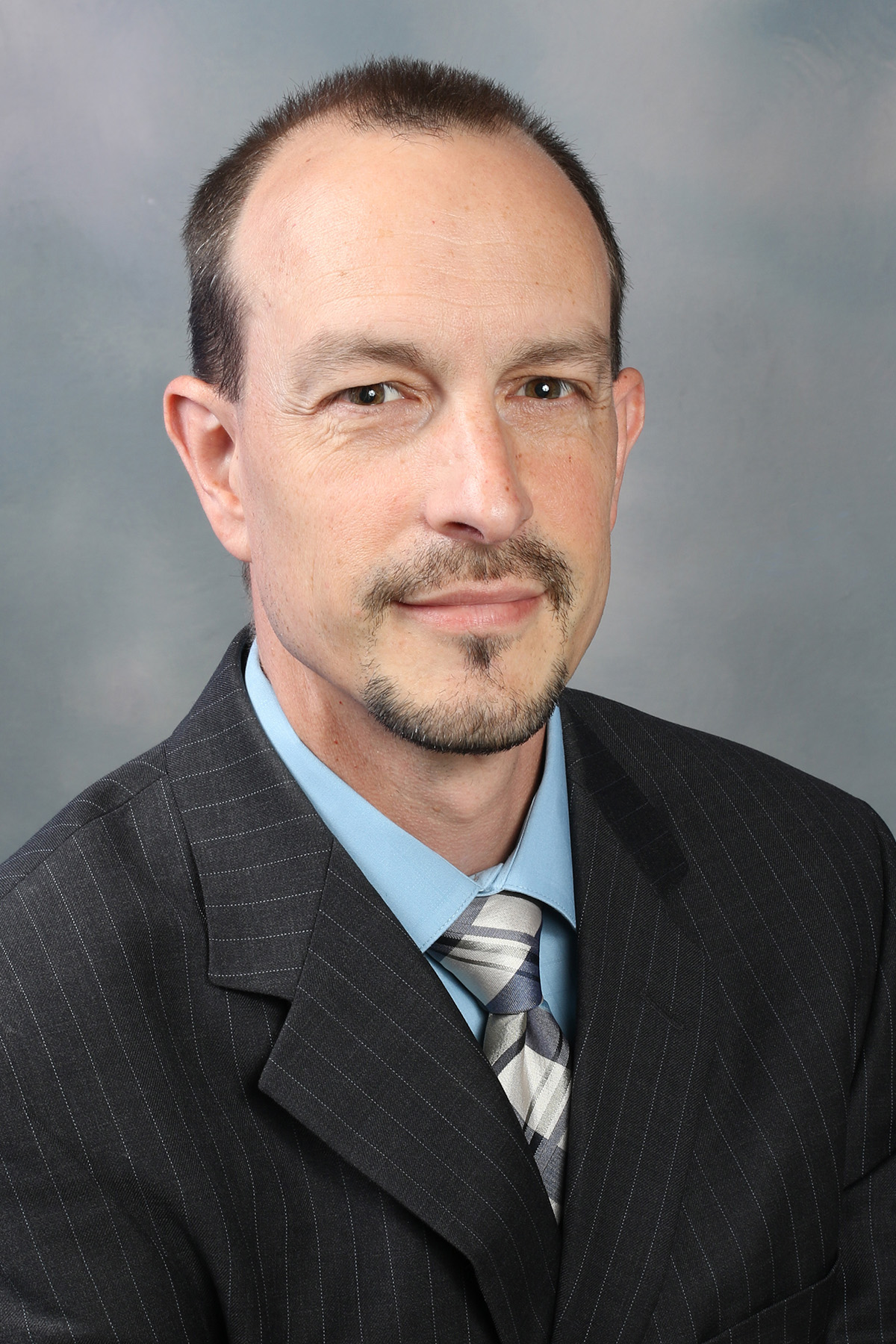 This one-hour class reviews different characteristics of health systems in the United States, describes commonly used theories of behavior change, provides an overview of county local public health infrastructure, shows examples of publicly accessible public health data, and describes ways in which chiropractors can become involved in public health at the community level.
U.S. health systems

Market-based system characteristics

Imperfect market characteristics

Social-based system characteristics

Alternate payment models

Examples of chiropractic in each system model

QUIZ
Health belief model

Theory of reasoned action, theory of planned behavior

Transtheoretical model

QUIZ
Brief history of public health in the U.S.

Local/county boards of health structure and responsibilities

Common public health services

10 essential public health services as defined by the Centers for Disease Control and Prevention

Accessing county-level health reports

Examples of community health organizations

QUIZ
Community Commons

Health data geographic mapping tools

COVID-19-related geographic mapping tools

Community Tool Box

Community health worker free online training

QUIZ
Review of physical activity guidelines

Review of physical activity health benefits

Review of factors influencing community level outdoor physical activities

Physical activity as an exemplar for opportunity for chiropractors to contribute to public health at the community level

QUIZ
Speaker(s)/Author(s)
CE Hours
1.00
Each module contains a video presentation and a short quiz. You must view the video prior to taking the quiz.
FOR HELP: If you have technical issues, please contact the Continuing Education Department at 1-800-452-5032 or email at continuinged@palmer.edu.
DISCLAIMER: While Palmer College of Chiropractic endeavors to bring diverse topics and viewpoints for continuing education options for Doctors of Chiropractic, the opinions of presenters do not necessarily represent the views of Palmer College.