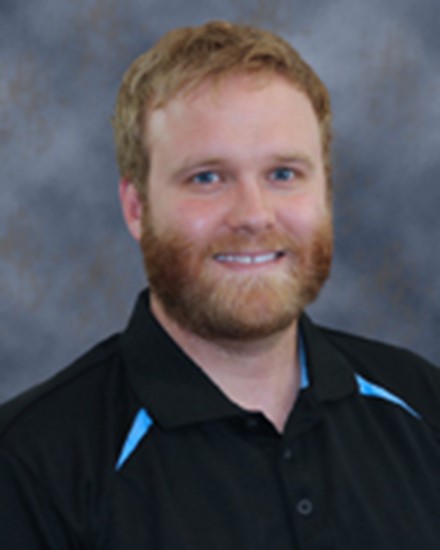 In this one-hour course, Dr. Olson will discuss common mechanisms of concussions and outline how they can be predictable and preventable. He will explain levels of concussion prevention, risk factors, prevention strategies, and protocols.
The Gist of Prevention

Concussion prevention process

Common mechanisms of concussion

Concussions are predictable and preventable

QUIZ
Understanding Prevention

Prevention is key

Understand the levels of concussion prevention

Understand risk factors

Evaluate targeted prevention strategies

QUIZ
Targets for Concussion Prevention

Rule changes

Equipment

Training strategies

QUIZ
Concussion Prevention Protocol

Concussion education- who needs to know?

Education and awareness campaigns

Return to play protocols

Parental choice in league choice for child's athletics

QUIZ
Speaker(s)/Author(s)
CE Hours
1.00
Each module contains a video presentation and a short quiz. You must view the video prior to taking the quiz.
FOR HELP: If you have technical issues, please contact the Continuing Education Department at 1-800-452-5032 or email at continuinged@palmer.edu.
DISCLAIMER: While Palmer College of Chiropractic endeavors to bring diverse topics and viewpoints for continuing education options for Doctors of Chiropractic, the opinions of presenters do not necessarily represent the views of Palmer College.