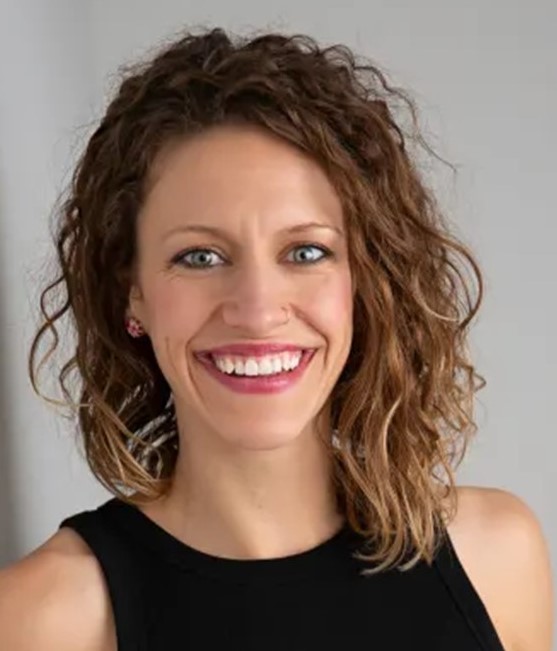 Your pregnant and postpartum patients are experiencing core and pelvic floor dysfunction that chiropractic care can and should improve. Combining experience as a chiropractor, doula, and soon-to-be midwife, Dr. Erica Boland will provide you with insight as to why your patients need you, their chiropractor, addressing this topic.
Module 1 Outline
Review of anatomy and physiology of the core

Muscles involved

Rectus and Transversus Abdominus
Diaphragm
Pelvic Floor Musculature
Internal and External Obliques
Erector Spinae

QUIZ
Module 2 Outline
Defining Core and Pelvic Core Dysfunction

Anatomical Review of the Pelvic Floor Musculature

Five Functions of the Pelvic Floor

QUIZ
Module 3 Outline
Types of Incontinence

Types of Prolapse

What affects the pelvic floor?

QUIZ
Module 4 Outline
Most common pelvic floor dysfunction

What about Kegel exercises?
What to do about Incontinence

What does this have to do with chiropractic care?

Evidence-based practice

QUIZ
Speaker(s)/Author(s)
CE Hours
1.00
Each module contains a video presentation and a short quiz. You must view the entire video prior to taking the quiz.
FOR HELP: If you have technical issues, please contact the Continuing Education Department at 1-800-452-5032 or email at continuinged@palmer.edu.
DISCLAIMER: While Palmer College of Chiropractic endeavors to bring diverse topics and viewpoints for continuing education options for Doctors of Chiropractic, the opinions of presenters do not necessarily represent the views of Palmer College.