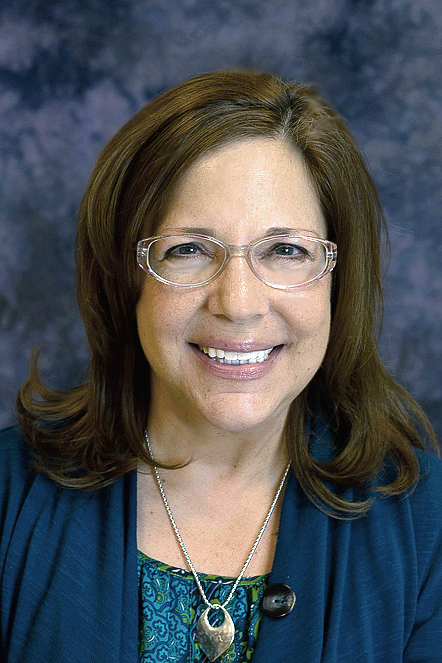 This two-hour online class satisfies the Ethics and Law continuing education requirement for California. The course contains discussion of ethics, California law, unprofessional conduct, and real case studies.
Ethics violations are found in all healthcare professions
Two case studies and outcomes
Examination of ethical behavior begins with self-reflection
QUIZ
Ethics definition
Ethical beliefs can differ from behavior
Common types of bias
QUIZ
Ethical beliefs can differ from behavior: example
Public perception:ethics of different professions
What do chiropractic associations say about ethics?
QUIZ
Ethics & Law
Patient perspectives on HIPAA
Ethics versus Law
QUIZ
Finding the law
California law
Two case studies
QUIZ
Sexual misconduct warning signs
California law and unprofessional conduct
Case study and outcome
QUIZ
California law regarding unprofessional conduct
Two case studies and outcomes
Discussion of "blind spot" in behavior justification
QUIZ
Case study
Early warnings of boundary violations
Affected person standard
QUIZ
Cost of boundary violations
Proactive steps include understanding state law
Proactive doctor-patient communication
Fraud and abuse
QUIZ
Two case studies and outcomes
California law and billing for chiropractic services
Final thoughts
QUIZ
Each module contains a video presentation and a short quiz. You must view the video prior to taking the quiz.
FOR HELP: If you have technical issues, please contact the Continuing Education Department at 1-800-452-5032 or email at continuinged@palmer.edu.
DISCLAIMER: While Palmer College of Chiropractic endeavors to bring diverse topics and viewpoints for continuing education options for Doctors of Chiropractic, the opinions of presenters do not necessarily represent the views of Palmer College.