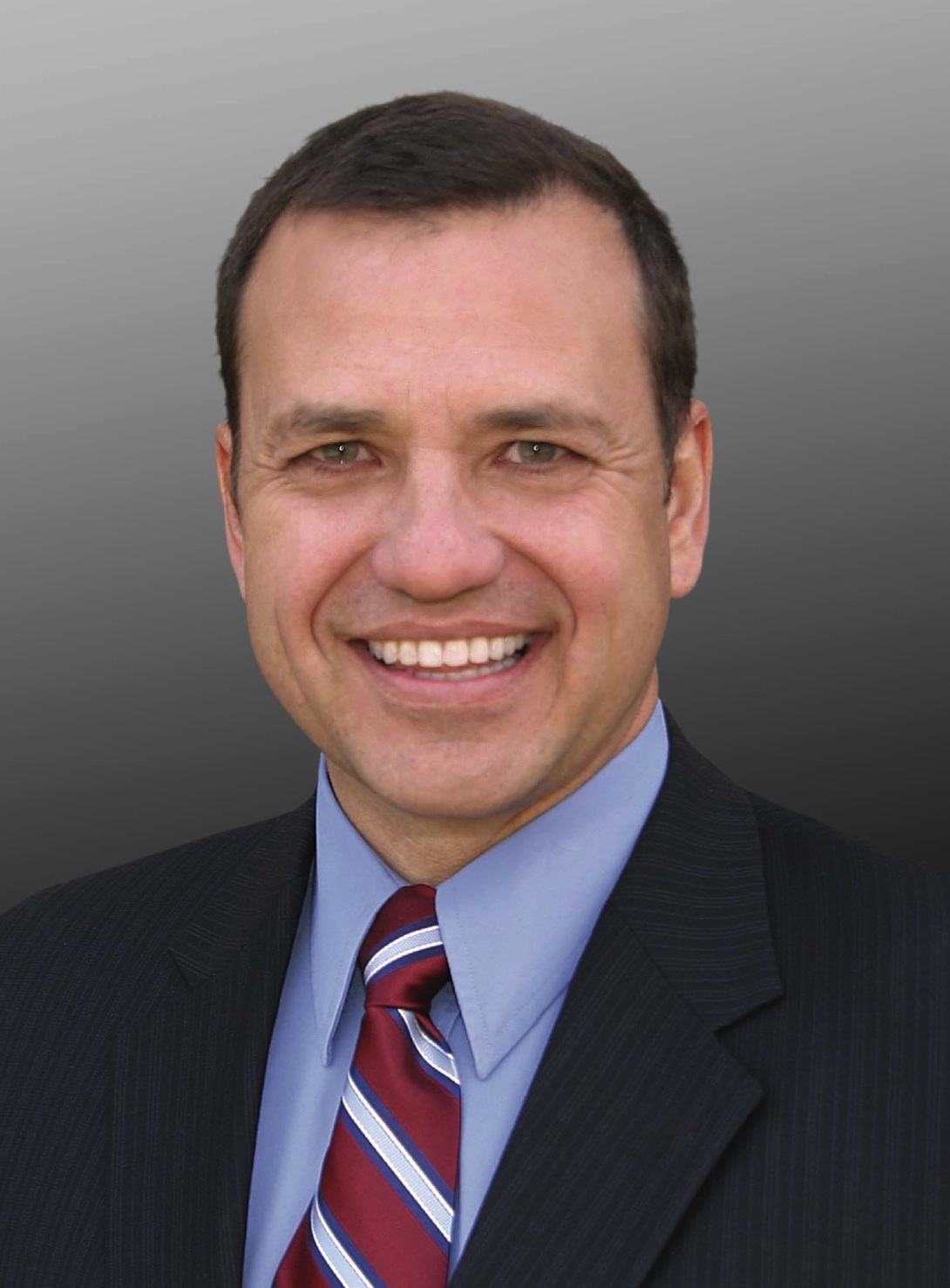 Pain Management Guidelines is the first course in a series of three taught by Dr. Scott Munsterman. In this one-hour class, he will discuss and define pain as outlined in the National Pain Strategy published by the National Institute of Health. Dr. Munsterman will examine historical perspectives on pain as well as intervention and chronicity of pain. He will also discuss types of pain, risk factors, and NMS outcome assessments for pain.
Guidelines to care

National pain strategy

Core competencies for understanding biopsychosocial model of pain

High impact chronic pain

What is pain?

Are opioids effective?

QUIZ
Is chronic pain a disease, condition, or neither?

Illness behavior

Factors that percept chronic pain

Role of emotion and pain

Using evidence to develop guidelines for patients with pain

QUIZ
Chiropractic therapy is included in guidelines

Provider education for treating patients

Subacute pain

Chronic pain

Acute or chronic pain

QUIZ
Module 4 Outline
What makes pain chronic?

Descending modulation

Emotion, memory, reward affect pain

Osteoarthritis and pain

Health equity discussion

What interferes with pain management assessment?

QUIZ
Provider Factors: Bias, Empathy

System Factors

Pain Assessment and measure

Neurological Assessment

Musculoskeletal Assessment

Physical Evaluation and Pain

QUIZ
Speaker(s)/Author(s)
CE Hours
1.00
Each module contains a video presentation and a short quiz. You must view the video prior to taking the quiz.
FOR HELP: If you have technical issues, please contact the Continuing Education Department at 1-800-452-5032 or email at continuinged@palmer.edu.
DISCLAIMER: While Palmer College of Chiropractic endeavors to bring diverse topics and viewpoints for continuing education options for Doctors of Chiropractic, the opinions of presenters do not necessarily represent the views of Palmer College.