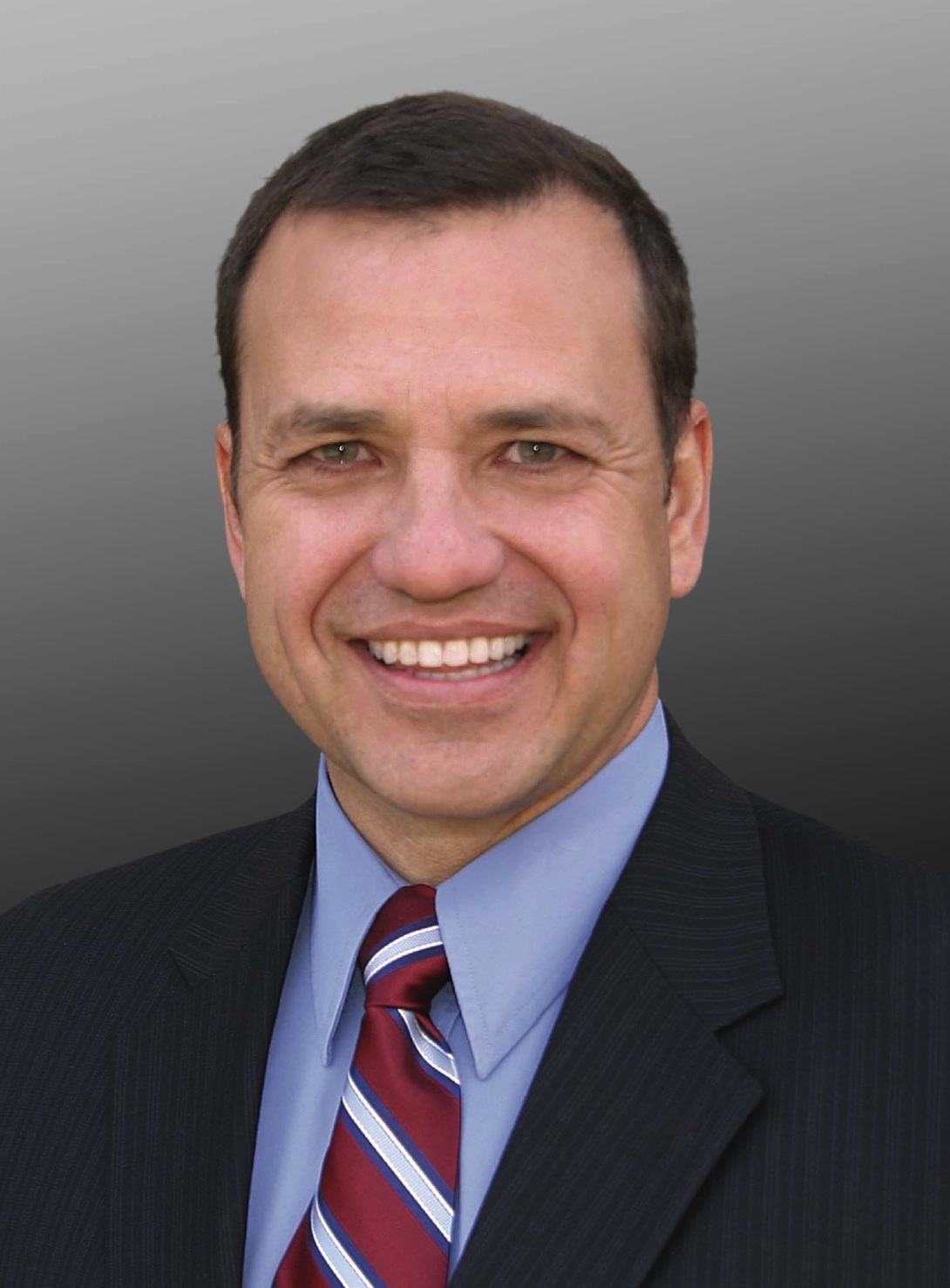 Dr. Scott Munsterman teaches this second course in a series of three on Pain Management Guidelines. In this one-hour class, he will discuss pain as it relates to function as outlined in the National Pain Strategy published by the National Institute of Health. He reviews components of the history and physical examination in order to assess risk factors and identify behavioral comorbidities. Dr. Munsterman also utilizes case studies to illustrate the process and set treatment goals.
How is Pain Relieved?

Goal: Accurate diagnosis with positive treatment outcome

Correct diagnosis for origin of pain

Assessment process

History of chief complaint

QUIZ
Yellow flags

Red flags

Neurological, structural, functional, and pain diagnosis

Risk Factors: Behaviors

QUIZ
Outcome Assessment: Musculoskeletal examples

Outcome Assessment: Inflammation

Outcome Assessment: Comorbidities: Behavior/Trauma

Coping Skills

QUIZ
Fear Avoidance

Chiropractic Care

Opioid withdrawal, pain induced

Substance abuse

Case Study #1

QUIZ
Case Study #2

Mechanisms of trauma and tissue correlation

Treatment plan

Putting it all together for coding and billing

QUIZ
Speaker(s)/Author(s)
CE Hours
1.00
Each module contains a video presentation and a short quiz. You must view the video prior to taking the quiz.
FOR HELP: If you have technical issues, please contact the Continuing Education Department at 1-800-452-5032 or email at continuinged@palmer.edu.
DISCLAIMER: While Palmer College of Chiropractic endeavors to bring diverse topics and viewpoints for continuing education options for Doctors of Chiropractic, the opinions of presenters do not necessarily represent the views of Palmer College.