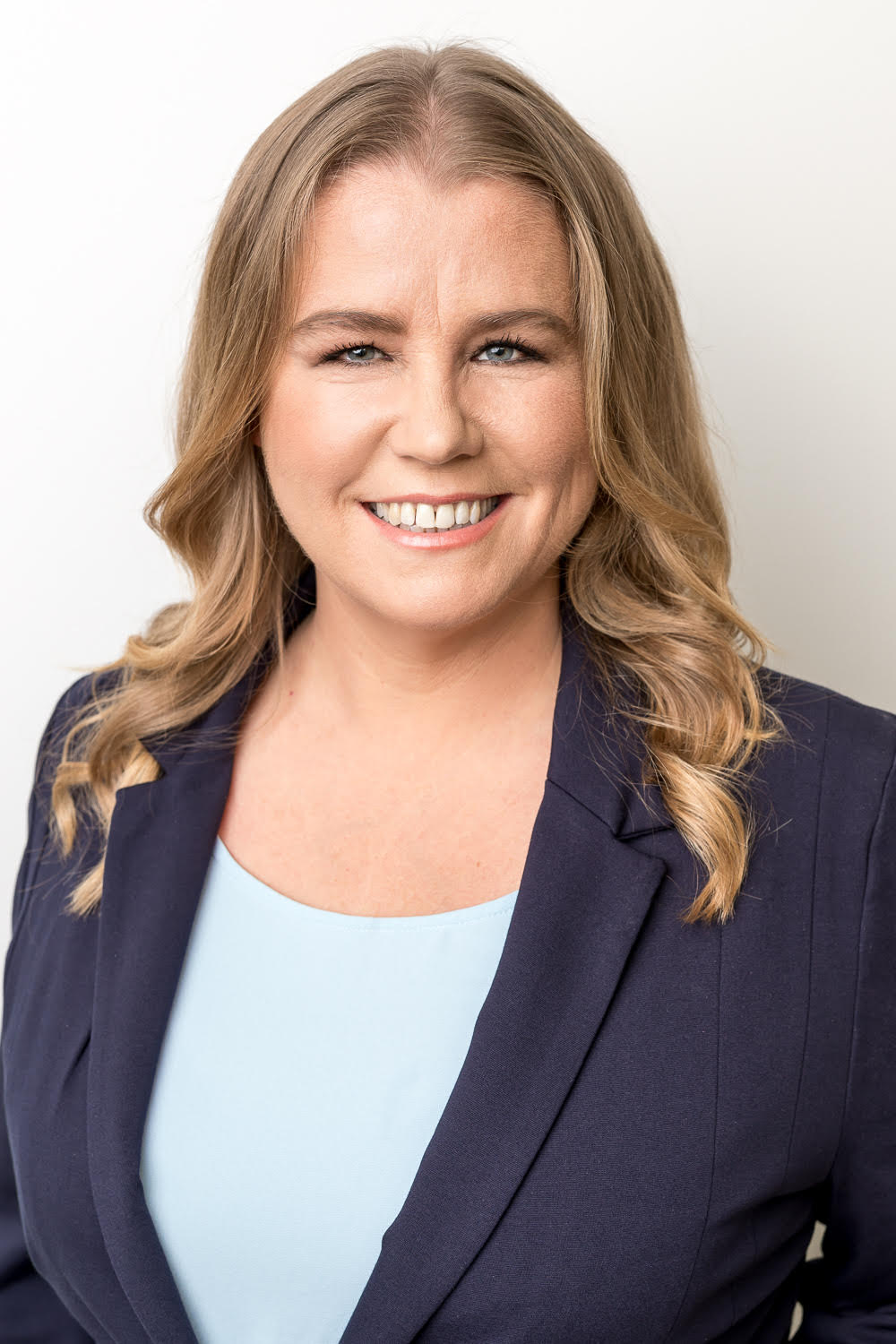 This class discusses what a chiropractic subluxation is according to the latest basic science research evidence. Dr. Haavik will also explain the consequences of spinal injury and how this affects the brain and spinal function.
Module 1 Outline
Introduction

Vitalism

Rubicon Group Definition of the chiropractic subluxation

Importance of the small deep paraspinal muscles

QUIZ
Learning Outcomes and Assessment:
Fight and flight effects on paraspinal muscles

Rat spinal fixation studies

Spinal injury studies

QUIZ
Module 3 Outline
Spinal proprioception driving the long-term brain changes in people with chronic spinal pain

Role of neuroplasticity in all chronic musculoskeletal disorders

QUIZ
Module 4 Outline
Subclinical pain vs healthy people

QUIZ
Speaker(s)/Author(s)
Heidi Haavik, B.Sc., Ph.D.
CE Hours
1.00
Each module contains a video presentation and a short quiz. You must view the video prior to taking the quiz.
FOR HELP: If you have technical issues, please contact the Continuing Education Department at 1-800-452-5032 or email at continuinged@palmer.edu.
DISCLAIMER: While Palmer College of Chiropractic endeavors to bring diverse topics and viewpoints for continuing education options for Doctors of Chiropractic, the opinions of presenters do not necessarily represent the views of Palmer College.
Attribution: This course contains royalty free music from https://www.purple-planet.com/using-our-free-music