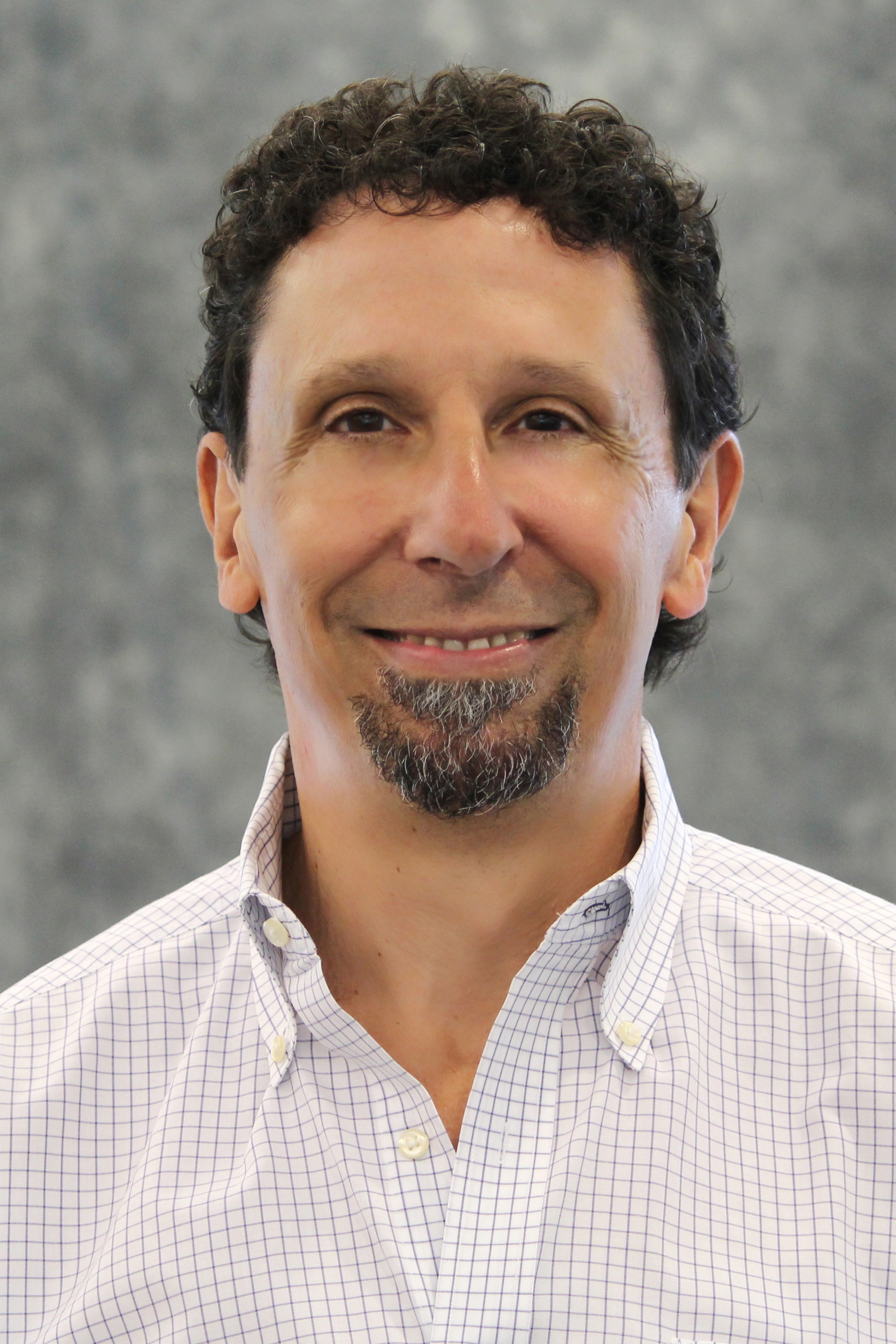 Join Dr. James Randazzo for his course on clinical decision making and the tools that can assist you in practice. Dr. Randazzo discusses a varity of clinical prediction rules and demonstrates practical application in this one hour class.
Module 1
What are Clinical Decision Tools?

Ottawa Foot and Ankle

Ottawa Knee

Quiz
Speaker(s)/Author(s)
James Randazzo, D.C., CCEP
Module 2
CDTs for Cervical Conditions
Cervical Radiculopathy

Cervical Mylopathy

Cervical Adjusting

Quiz
Module 3
FABQPA
Response to Cervical Traction
Spinal Stenosis
Lumbar Spine Adjusting
Will the Patient Benefit from Active Care?
Core Stabilization
SI Pain Generator Tests
Hip Pain due to OA

Quiz
Speaker(s)/Author(s)
James Randazzo, D.C., CCEP
Release Date:
Jan 1, 2023
Course Expiration Date:
Dec 31, 2023
CE Hours
1.00
Each module contains a video presentation and a short quiz. You must view the video prior to taking the quiz.
FOR HELP: If you have technical issues, please contact the Continuing Education Department at 1-800-452-5032 or email at continuinged@palmer.edu.
DISCLAIMER: While Palmer College of Chiropractic endeavors to bring diverse topics and viewpoints for continuing education options for Doctors of Chiropractic, the opinions of presenters do not necessarily represent the views of Palmer College.