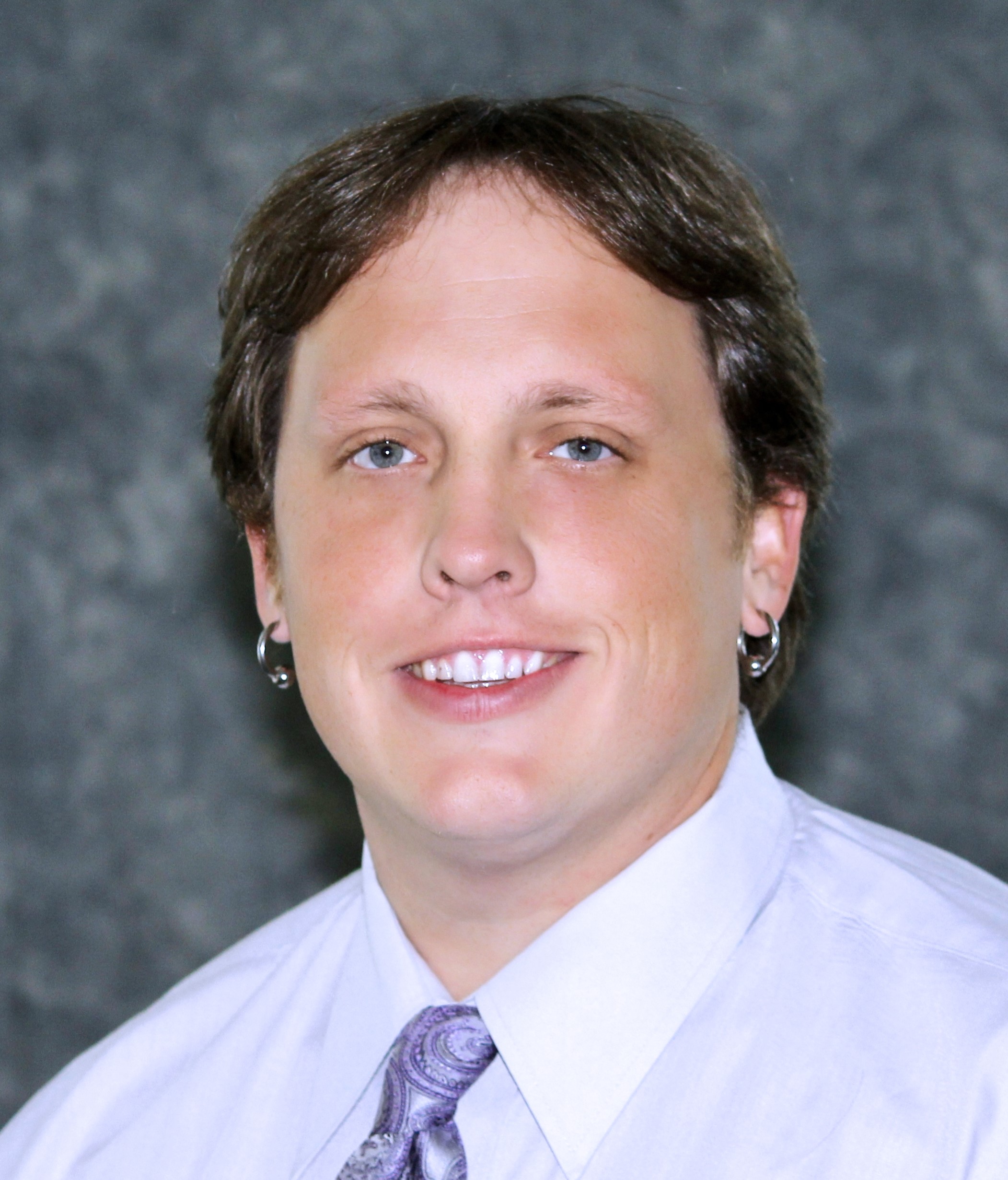 Dr. Sean Norkus presents this class on clinical conditions which either directly or indirectly involve the basal ganglia and related structures and may be encountered in clinical practice. These include, but are not limited to Parkinson Disease, ADHD, and depression.
Module 1
Review of basal ganglia terminology and location:
6 Nuclei

Caudate

Putamen

Globus Pallidus

Quiz
Module 2
A discussion of the related structures:
Thalamus

Amygdala

Ventral Tegmental Area

Quiz
Module 3
Common Conditions Associated with the Basal Ganglia:
Parkinson Disease

Dystonia

Epilepsy

Quiz
Current Research in Disorders of the Basal Ganglia
Voxel Based Imaging

Early Life Neurodevelopmental Connections

Neuromodulation Approaches

Quiz
Practical Application- Adjunctive Procedures to Assist with Symptom Management
Repetitive Movements

Nutritional Considerations

Balance Tracking and Measurement

Eye Movement Therapies

Quiz
Speaker(s)/Author(s)
Sean T. Norkus, M.S., D.C., DIBCN, DIBE
Release Date:
Jan 1, 2023
Course Expiration Date:
Dec 31, 2023
CE Hours
1.00
Each module contains a video presentation and a short quiz. You must view the video prior to taking the quiz.
FOR HELP: If you have technical issues, please contact the Continuing Education Department at 1-800-452-5032 or email at continuinged@palmer.edu.
DISCLAIMER: While Palmer College of Chiropractic endeavors to bring diverse topics and viewpoints for continuing education options for Doctors of Chiropractic, the opinions of presenters do not necessarily represent the views of Palmer College.